2019 Conference highlights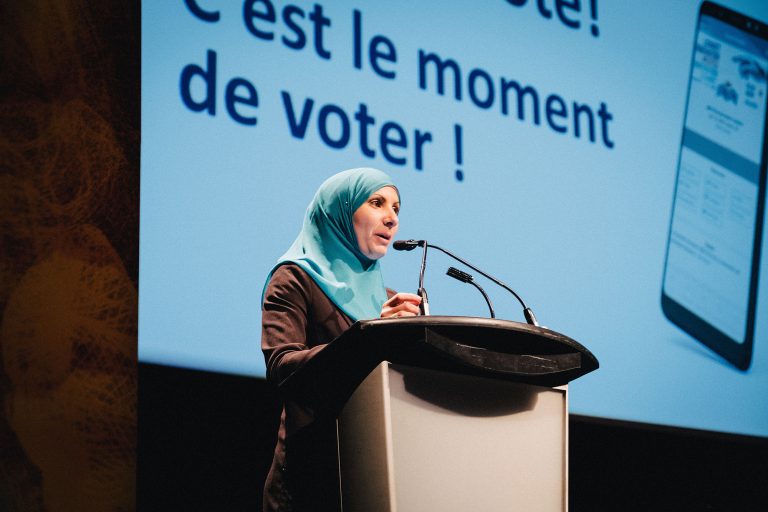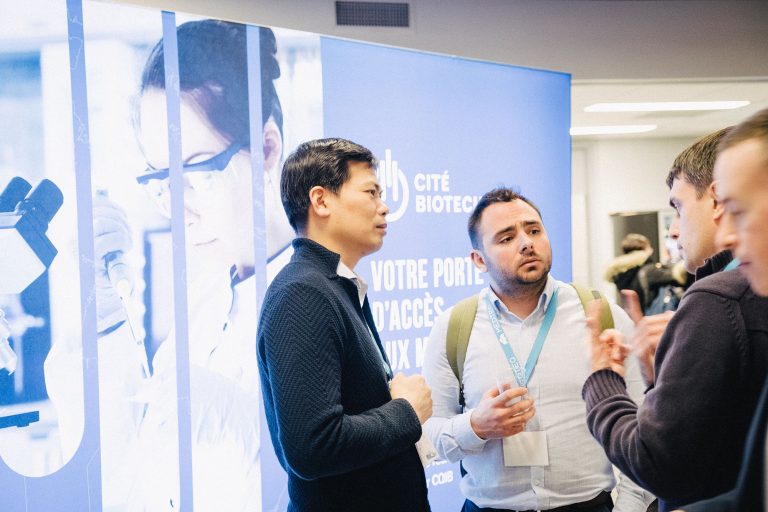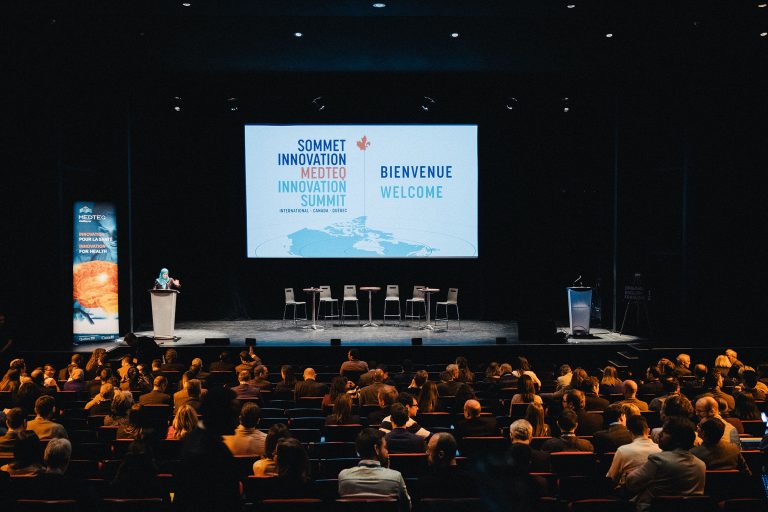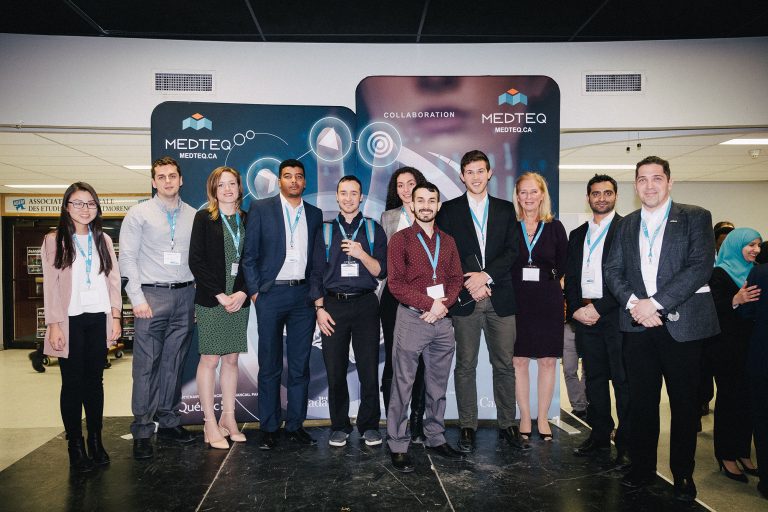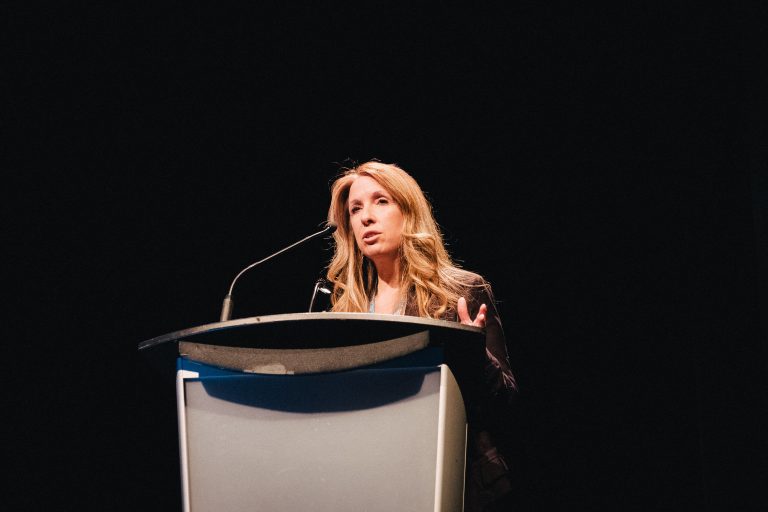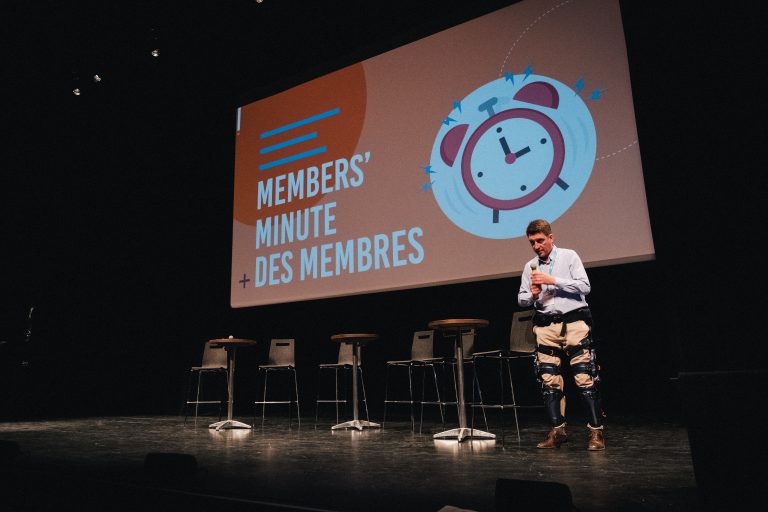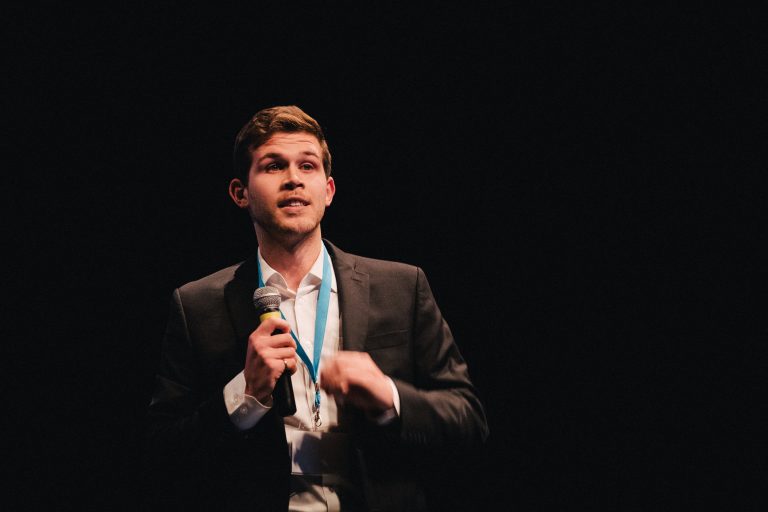 This year, MEDTEQ+ brought together all the key players in the medtech industry to discuss a major topic: enabling a better quality of life for patients and citizens. From the Hospital of the Future to the involvement of cities and citizens, including the integration of technologies, a 360° vision was presented during this event.
The MEDTEQ+ Generation Competition brought together 10 students from 7 Canadian universities. The finalists – Brayden Whitlock, Laura Gagliano, Sultan Khetani and Samuel Little – were selected by the conference participants via the WHOVA mobile application. The prize was awarded by MITACS, the competition partner, during the cocktail reception.
With more than 400 medtech players – health network, industrials, researchers, students – the MEDTEQ+ Innovation Summit is becoming a major industry event in Canada.
Exchanges and collaborations are at the heart of the consortium's values. For these reasons, MEDTEQ+ used for the first time a mobile application throughout the event: access to the list of participants, appointments making, live questions with the speakers, etc. The application was a great success!+
Speakers, including 14 for the Members' Minute
Presentations for the MEDTEQ Generation Competition