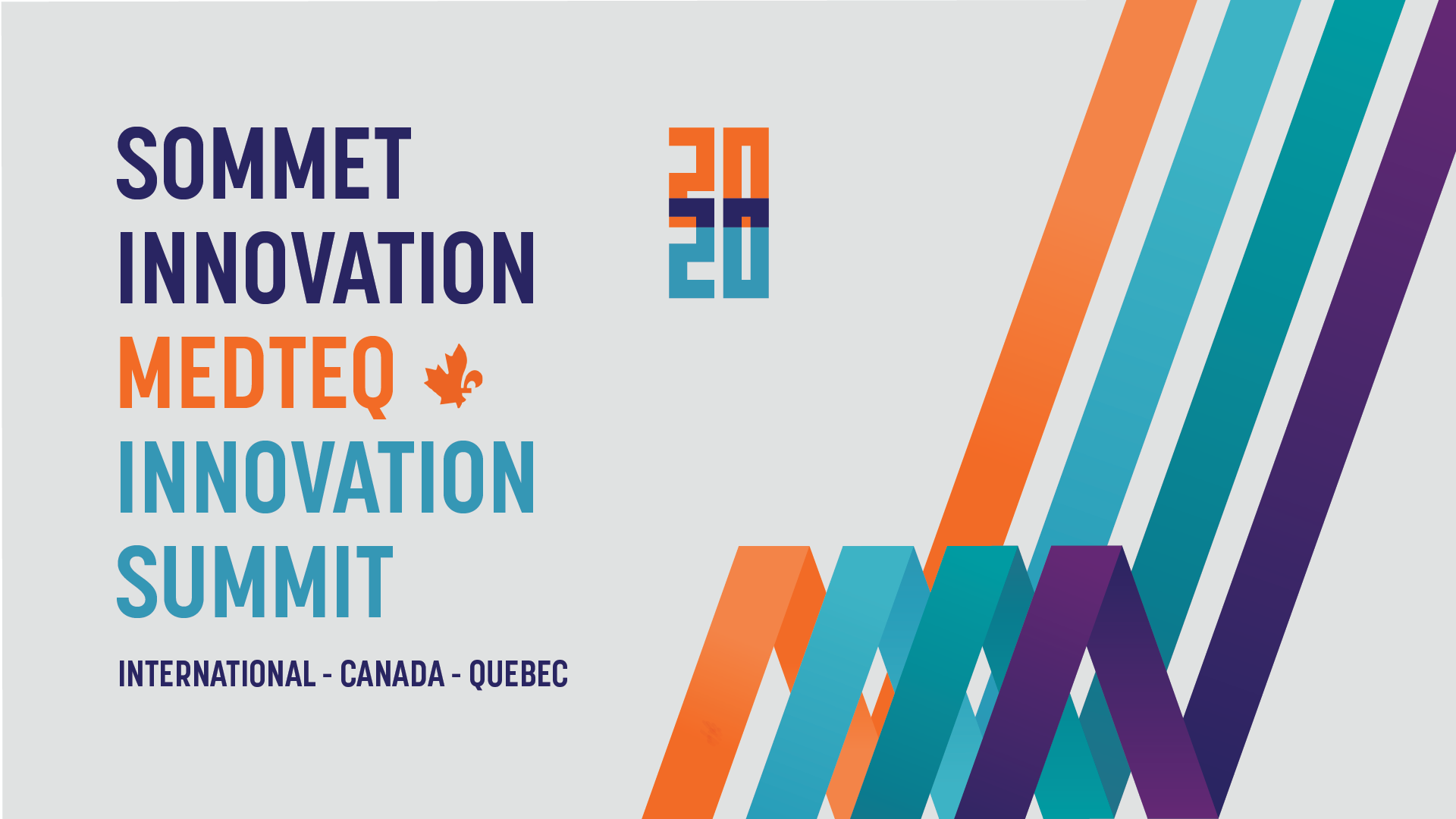 The medical technology industry in Canada is currently experiencing unprecedented growth. With each advance in the field corresponds saved lives and improved quality of life for patients.
The MEDTEQ Innovation Summit is a key event to help the medical technology industry evolve. Formerly the MEDTEQ Annual Forum, this day of exchange, reflection and discussion is being renewed and intensified. Through dynamic conferences and networking, participants will emerge inspired by this day and meet relevant people with whom to engage in future collaborations.
Last year, nearly 300 participants from SMEs, universities, large companies and healthcare centers gathered to discuss upcoming projects.
Since 2013, MEDTEQ has been accelerating the development of innovative solutions, their validation and integration into healthcare networks. MEDTEQ has also positioned local and international products and services from the Quebec and Canadian medical technology sectors to improve patient care. Collaboration and mobilization of professionals in the field are key elements in achieving this objective.
Agenda
Innovation, Inspiration and Collaboration
Learn about new innovation models and meet the industry's game changers that support collaborative projects.
Actors of a New Project?
Do you want to start a project? This session is the perfect opportunity to meet the organization with whom to engage collaboration.
Coast to Coast
We're bringing you on a trip across Canada: business models, innovative start-ups … Discover the fields of expertise and business opportunities of each province!
Healthcare at the Service of the Citizen
Citizens are at the heart of the stakes  of the medtech industry. Find out how we can support patients throughout their lives.
Or contact:
Natasha Brachet
Event coordinator
Tel. : (514) 398-9772 ext. 2306
evenement@medteq.ca